Section Items
Connection 
News & Events
We welcome every connection for remembrance. Catholic Cemeteries' civic, cultural, and historical significance are profoundly meaningful to the St. Louis region. This "spacious appreciation" encourages a welcoming atmosphere that honors new possibilities amidst respected traditions.
Check out the latest events and upcoming opportunities to plan a visit:
Section Items
Holy Cross Mausoleum
The mausoleum doors at Holy Cross Cemetery are undergoing renovation and will be removed until renovations are complete. We thank you for your understanding and apologize for any inconvenience.
April Decoration Removal Canceled
The decoration removal scheduled for April 13-14 has been canceled due to its proximity to Easter. The next grounds decoration removal will take place on May 18-19.
Development near Resurrection Cemetery
In 2020, Catholic Cemeteries sold 70 acres of surplus land atResurrection Cemeteryto McKelvey Homes for development. The residential development does not affect any existing or future possible gravesites.
Section Items
Stay Connected
Our team has recently launched a monthly newsletter as a new way to stay connected to our mission while also giving you access to learn more about the history of the Cemeteries, get current news, and receive invitations to open houses, special days of prayer, and other events throughout the year. Read and subscribe here, today!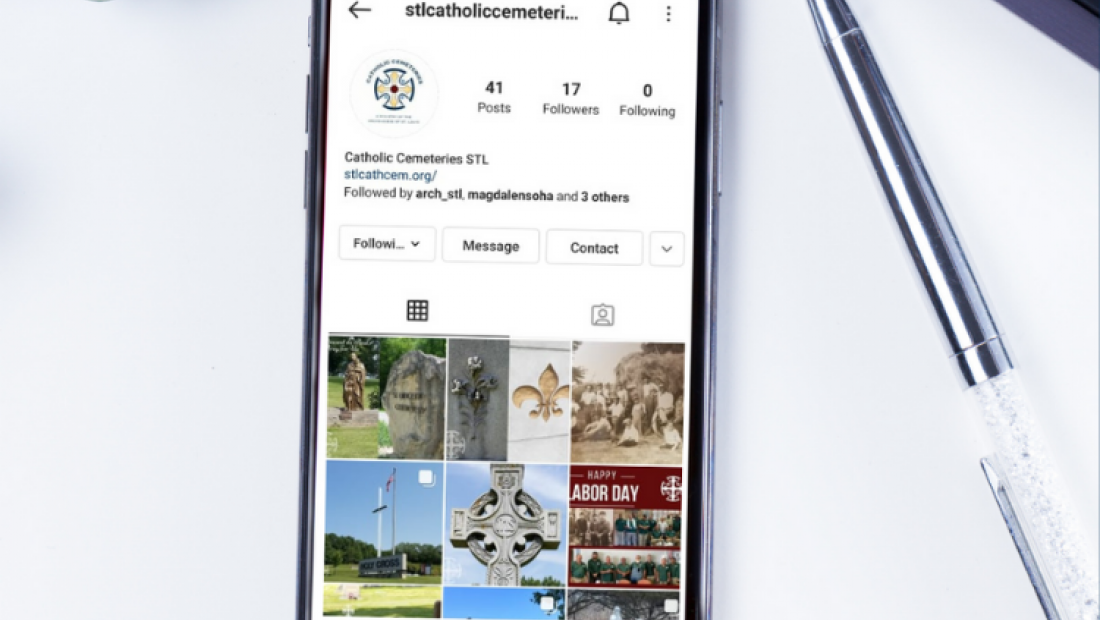 Section Items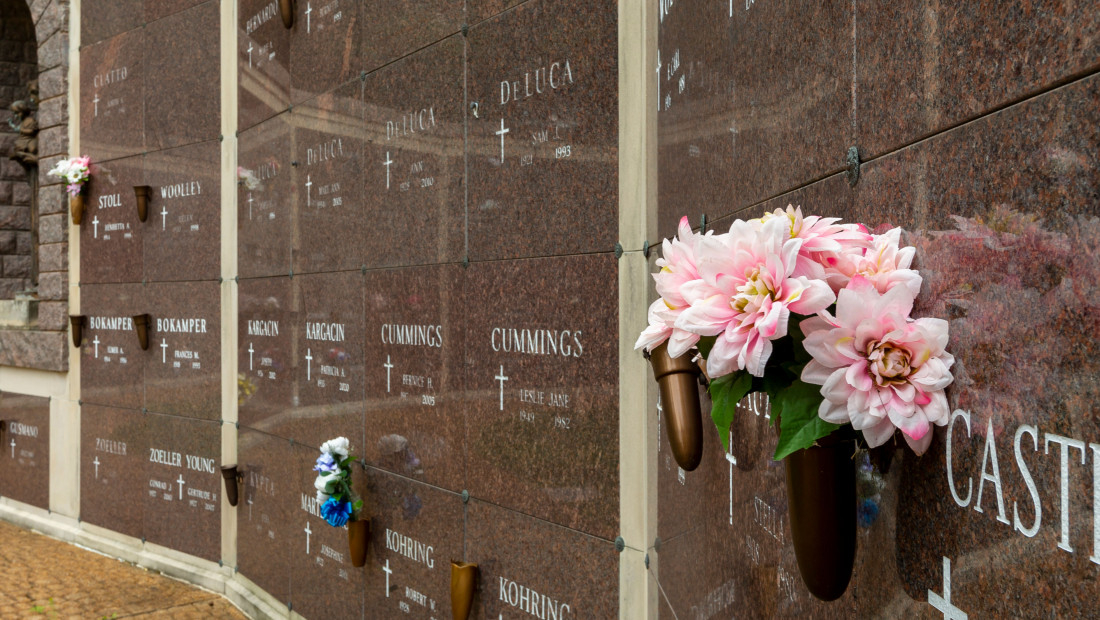 2023 Decoration Removal Schedule
February 8, 9
March 8, 9
April 19, 20
May 17, 18
June 21, 22
July 12, 13
August 9, 10
September 13, 14
October 11, 12
November 15, 16
Mausoleum & Columbarium
March 29, 30
October 25, 26