Frequently Asked Questions
Can I be cremated and buried in a Catholic cemetery?
Yes! While our team does not offer cremation services, we do offer a variety of interment methods for cremated remains, including in-ground burials, columbaria, an ossuary and wall niches.  If you have the cremated remains of a loved one's body you wish to inter, we are happy to assist (even if the death occurred many years prior).

Learn more from the United States Conference of Catholic Bishops on Cremation and the Order of Christian Funerals:
What decorations are permitted?
In decorating a grave, we recommend natural, cut flowers as a sustainable, environmentally-friendly way to celebrate the life of your loved one. To maintain the reverence of these sacred spaces, decorations are removed seasonally throughout the year.

Please download the Guest Resource Manual for detailed decoration guidelines:
Section Items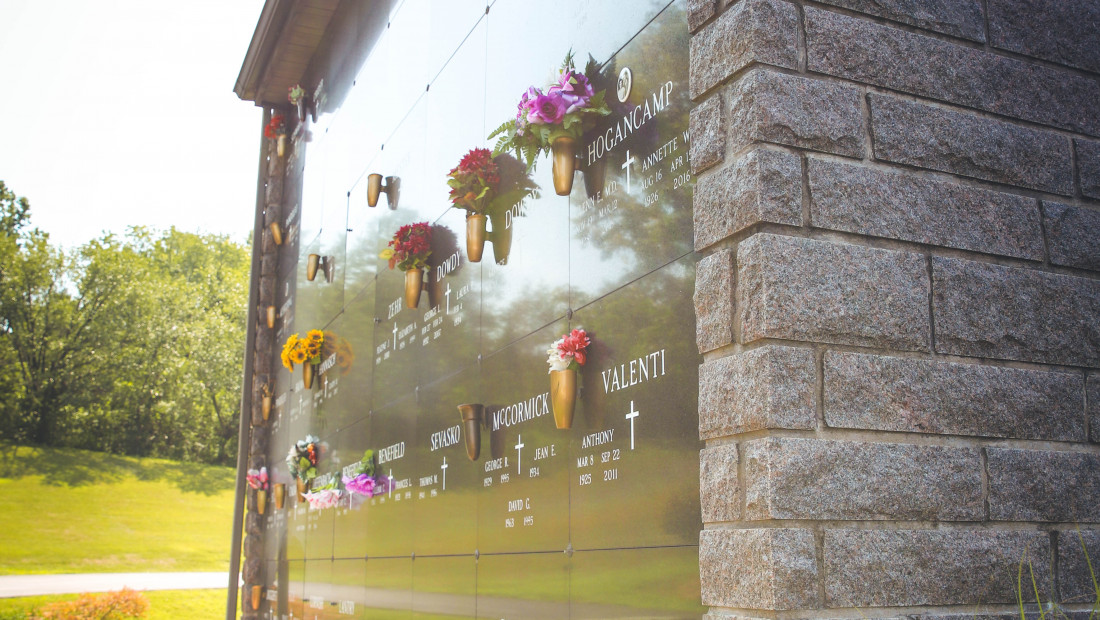 Meet with a Memorial Planning Advisor
Our experienced team builds multi-generational relationships with families to help ensure that your wishes are carried out in a reverent manner.