Section Items
Explore Cemetery Options
Over the years, the team at Catholic Cemeteries has striven to build multi-generational relationships with families to ensure the deceased's wishes are carried out in a reverent manner. From niches for cremated remains to lawn crypts and multi-sized family plots, we offer all interment or entombment choices that are consistent with the teachings of our Catholic faith.
Contact a memorial planning advisor to learn more about the options below.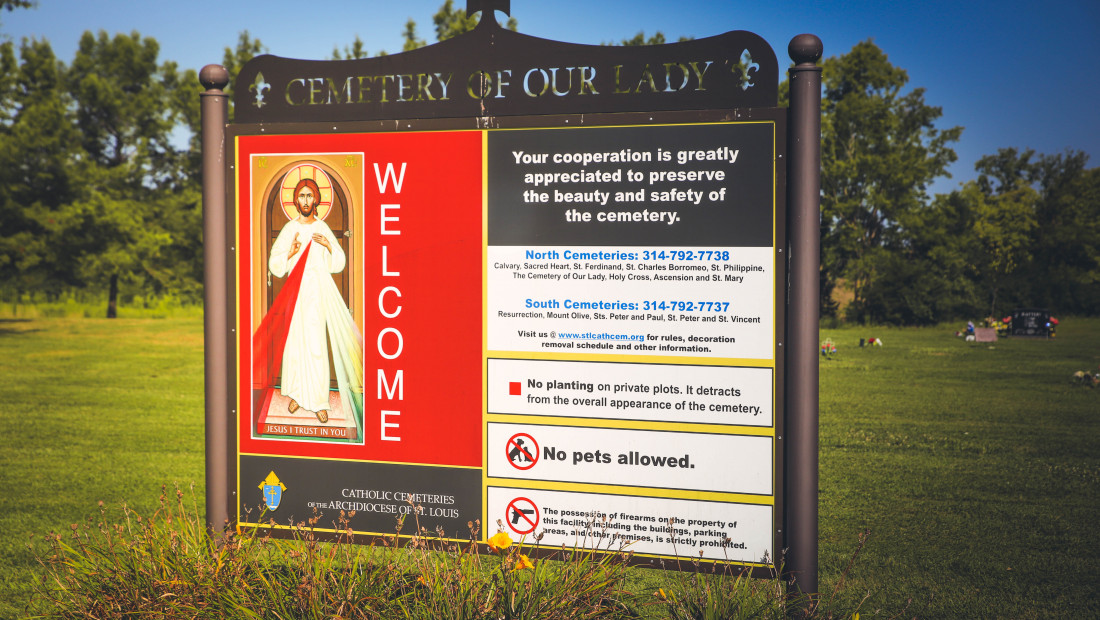 Section Items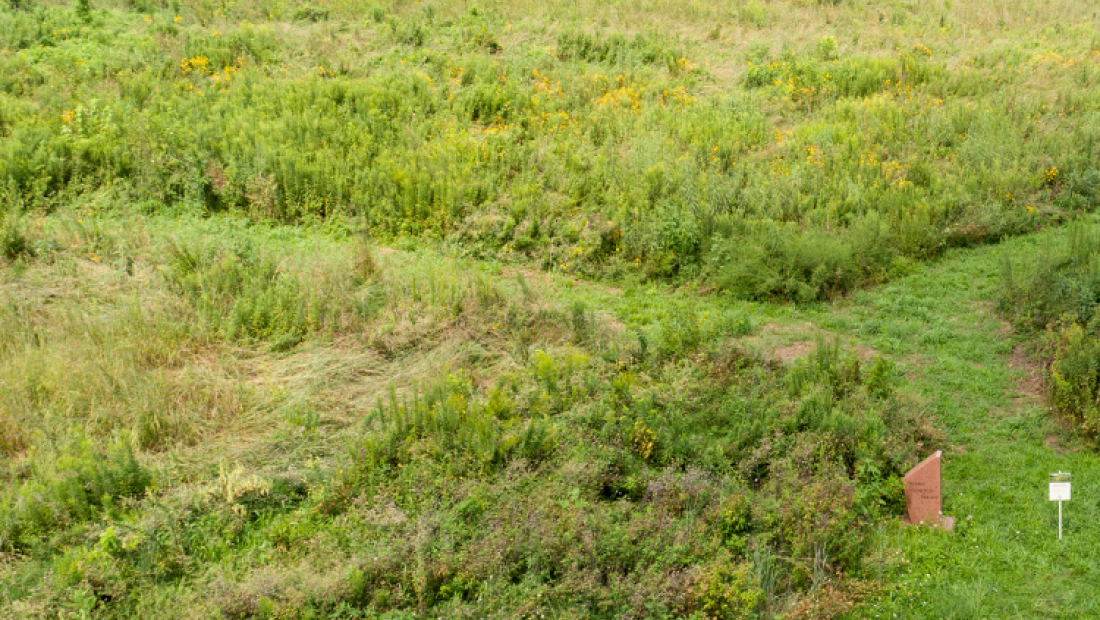 Looking to the Future
In addition to providing burial services, we also connect with the community through:
burial record research,
public access to all seventeen locations,
ecological sustainability partnerships with the Missouri Department of Conservation.